Contact the JEC Racing team
Got questions, feedback, or problems you need assistance with? Let us know, and we'll help however we can
Head Office
Jaguar Enthusiasts' Club,
Abbeywood Office Park, Emma Chris Way,
Filton, Bristol
BS34 7JU
Tel: +44 (0) 7763 781880
Email: [email protected]
Email Newsletter
Don't let a great event pass you by. Sign up for our newsletter and never miss anything again.
Key Members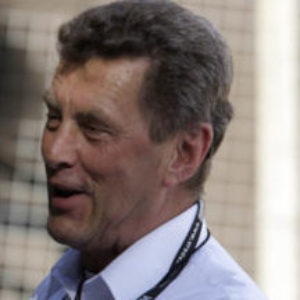 Terry Dye
Racing Manager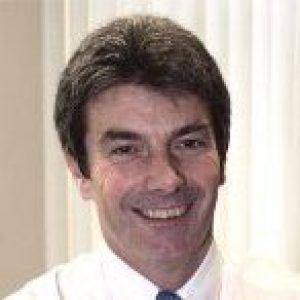 Graham Searle
General Manager
James Blackwell
Asst. General Manager
Ever thought of getting involved? Why not become one of our racing drivers or come down and support your favourite!
Get Involved
Preserving the passion of Jaguar cars through its pedigree in racing. It is where it all began!
Read About us
We are proud to be associated with many organisations, companies, publications and photographers. Toyo Tyres Jaguar World Magazine Roger Gage photography