Contact the JEC team
Got questions, feedback, or problems you need assistance with? Let us know, and we'll help however we can.
Head Office
Jaguar Enthusiasts' Club,
Abbeywood Office Park, Emma Chris Way,
Filton, Bristol
BS34 7JU
Tel: +44 (0) 1179 698186
Fax: +44 (0) 1179 791863
Email: [email protected]
Email Newsletter
Don't let a great event pass you by. Sign up for our newsletter and never miss anything again.
Key Members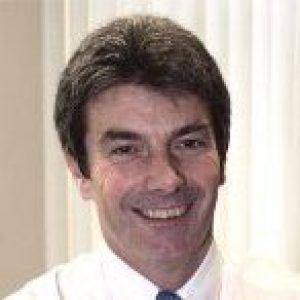 Graham Searle
General Manager
James Blackwell
Asst. General Manager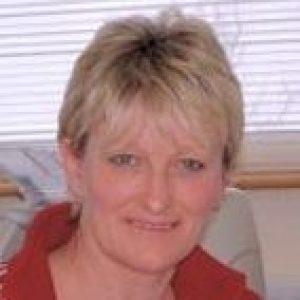 Helen Norris
Administration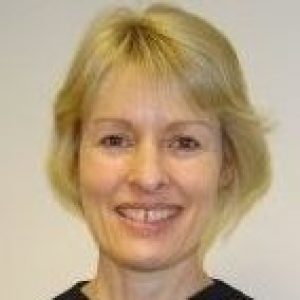 Philippa Fox
Administration
Mike Horlor
Chairman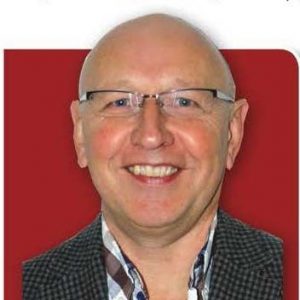 Ray Searles
Vice Chairman & Events Committee Chairman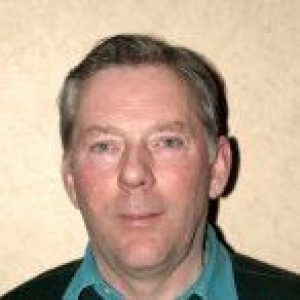 Ken Jenkins
Technical, buying and specialist advice
Mike Young
Club finances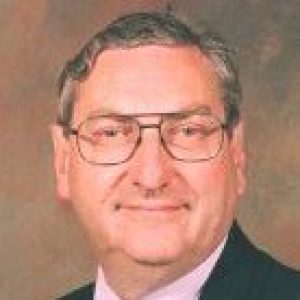 Nigel Thorley
Magazine Editor & Seminars
Peter Purdom
Director and Jaguar Liaison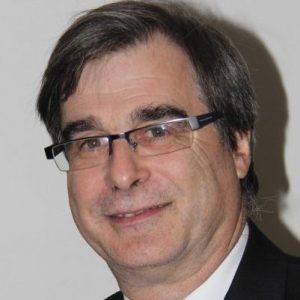 Rob Jenner
Director & X308 Forum Co-Ordinator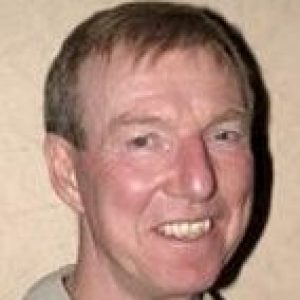 Keith Vincent
DVLA Representative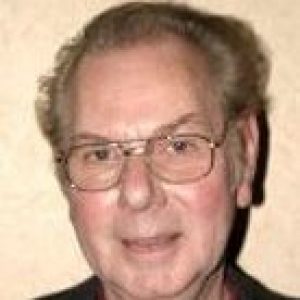 Peter Clarke
Club & Regional Constitution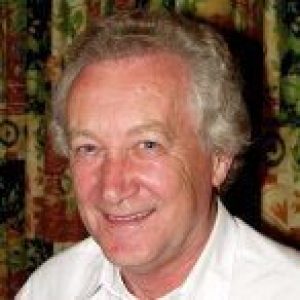 Simon Cronin
Tours & Runs Co-ordinator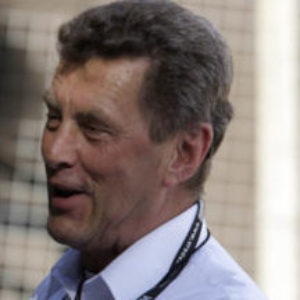 Terry Dye
Racing Manager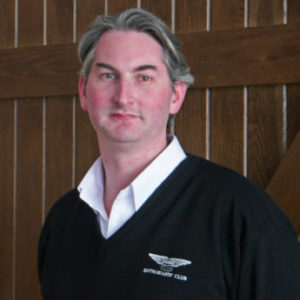 Patch Jobson
Regional Manager
Contact information for our Regions is listed in our Regional Directory
Find your Region