Mike Hawthorn & XK Challenge. Oulton Park 6th July 2019

Mike Hawthorn Challenge

Oulton Park on a wet & cold Saturday & the Hawthorn Saloons & XK challenge again joined the Jack Fairman Cup at the AMOC meeting.
Download Race Report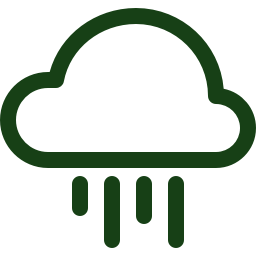 Qualifying
Oulton Park on a wet & cold Saturday & the Hawthorn Saloons & XK challenge again joined the Jack Fairman Cup at the AMOC meeting.
The cars took a cautious early morning start in very wet conditions all spending time finding the limits of available grip for the first few laps.
All cars with the exception of Rob Salisbury in his Mk1 managed to complete the session, Rob retiring with a mechanical issue that later turned out to be a filter mount working loose and a
Stud being ingested buy the carburettors.
Marc Gordon took a well deserved pole in his XK150 closely followed by Darren McWhirter in his Mk1 taking 2nd & Glen Pearson 3rd & Chris Keith-Lucas 4th in his XK150 & Nigel Webb 5th in his Mk1.
All the other cars all completed the session in what can only be described as a very nervous qualifying session.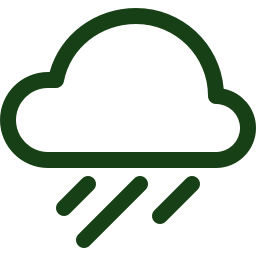 Race
The race started in what was only slightly better conditions to those of qualifying, Chris Keith-Lucas made a terrific start and challenged for the lead entering turn one (Old Hall), however a slight run wide allowed Darren McWhirter to take the lead as the cars ran down to Cascades.
McWhirter wasted no time opening up quite a commanding lead that he was never to loose despite being pursued by Gordon & Keith-Lucas as well as Pearson & Webb who were busy having a position battle until lap 6 when Pearson pulled into the pit lane to have something checked on his Mk1 before re-joining but now down a number of places to eventually finish in 7th just behind the ever improving Rick Willmott in his XK150.
Midfield Derek Pearce in his Mk2 was pursued throughout by Andrew Wenman in his XK120 as well as Geoff Ottley (120) & David Hall (Mk2)
The poor conditions kept everyone in cautious mode and nearly everyone including the race leader had moments out on track and most managed to at least once take to the escape road at Hislops.
The flag came out for the win to McWhirter on lap 13 followed by Gordon some 14 seconds behind taking 2nd followed up by Webb, Keith-Lucas, Willmott, Pearson, Pearce, Wenman, Ottley & Hall.
Marc Gordon received the AMOC driver of the day all be it in a Jaguar, The JEC XK driver of the day went to Rick Willmott and Hawthorn driver of the day went to Glen Pearson.
As the train now moves onto Snetterton on the 31st of August we can only hope the British weather is kind and at least allows it to be dry.
Thank you to Chris Robinson for the report and Roger Gage for the images as always.
Join us at our next race:
2020 JEC Racing Snetterton - The Toyo Tires/Watchdogapp.com Jaguar Saloon & GT Championship
Opening round of the JEC Racing Saloon and GT Championship sponsored by Toyo Tires and Watchdogapp.com
Find out more