Race Sponsors
WatchdogApp
Watchdog is an online surveillance tool designed from the ground up by investigators. Watchdog can search across 44 major commerce platforms, including eBay, Amazon and craigslist.
Toyo Tires
Toyo Tires offer a complete selection of premium replacement tires for nearly every make and model including light trucks, high performance cars, and luxury vehicles, as well as commercial trucks.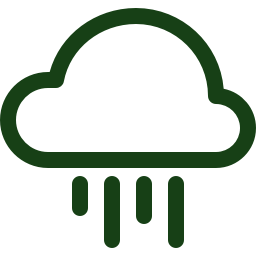 Qualifying
With the late addition of Castle Combe to calendar these were deemed as non-points scoring rounds in the 2020 championship. A damp but drying early morning at the challenging Wiltshire circuit led to times improving throughout qualifying. In the absence of championship regulars Colin Philpott and James Ramm, Tom Robinson posted the quickest time on lap seven in the XJR6 at his 'home' circuit and was largely unchallenged apart from an excellent time on lap twelve from Michael Holt in the naturally aspirated X300.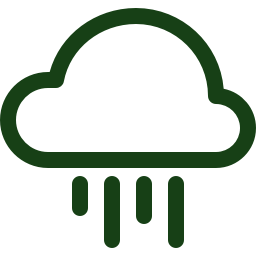 Race One
Holt found great traction to lead off the line and over the Avon Rise and into Quarry for the first time with Robinson in pursuit. Lawrence Coppock stalled on the grid and was relegated to last when he finally got away. Simon Lewis (XJ6 4.2 Class A) passed Derek Pearce (XK8 Class B) followed by Simon Dunford (XJS Class A) moving up three places seemingly the lesser powered cars proving more driveable in the wet conditions. Robinson however managed to find enough grip to power past Holt before the run to Camp to end lap one in the lead. Sadly, Lawrence Ball came to grief on lap two in the Gulf livered XJS after spinning at the Esses and sustaining body damage. Coppock (Class D) eventually made an excellent recovery for drive of the day and was hunting down Tom Lenthall XJS (Class C) when the chequered flag came out. Robinson the clear winner from Holt and Pearce brining home the XK8 in third.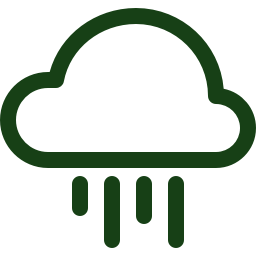 Race Two
With the rain producing far trickier conditions and the ball-drop reverse grid mixing things up Coppock was promoted to pole and Robinson to sixth. Coppock managed to produce an excellent start the pole pressure and led from Holt and Robinson into Quarry. Daniel Stewart also made a great get away to gain several places off the line. With the race just settling on lap two, Pearce hit standing water on the straight just before Folly causing the XK8 to aquaplane and collected the unfortunate Coppock both cars sadly ending up in the barriers. The incident brought out the safety for six laps while the stricken Jags were recovered.
With racing back under Robinson sped away before Holt brought an incident packed race to a halt after collecting a section of the barrier padding at Camp and depositing it on the track next to the pit exit this along with an Open Series Clio on its roof at Camp, brought out the chequered flag for an early end in very difficult conditions. Robinson with his third victory of the season, Holt second despite his excursion and Stewart third with his first podium of the season.
Congratulations to our 2020 champion James Ramm, runner up Tom Robinson and third Mike Seabourne and to all our class winners.
Ever thought of getting involved? Why not become one of our racing drivers or come down and support your favourite!
Get Involved