Castle Combe Autumn Classic - Norman Dewis Trophy race for Pre '66 Jaguars - 6th October

Mike Hawthorn Challenge

A fine entry of 23 cars, consisting of 5 E Types,7 Jaguar XK, 9 MKI/II an S Type & a mighty MKVII, courageously entered by Graham Love. The Jaguars are very popular with the large number of spectators who attend Castle Combe & the JEC had a large members club stand at Camp Corner. Derek Pearce was in for a busy weekend, having entered the MKII and then going to Mallory Park to race his XK8 the next day. Michael O'Shea was taking a turn in the MKII, shared with David Hall. O'Shea had hardly raced the car before.
Download Race Report
Race Sponsors
Jaguar Enthusiasts' Club Racing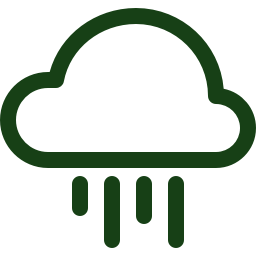 Qualifying
In a splendid display, John Young put the Nigel Webb MKI on pole with an excellent 1.32.19, joined on the front row by the Julian Thomas E Type. Row 2 was annexed by Tom Butterfield in dad Richard's MKI, Richard being just .1 sec behinds Mark Russell beautiful yellow E Type. Rob Newall was unable to show his undoubted wet weather skill with a misfire, which also afflicted Steve Skipworth. Previous winner Kevin Zwolinski was 4th in the XK140. However his great grid position was marred by a brake loss and visit to the scenery on lap 8, damaging 2 corners. This necessitated hard work replacing the master cylinder & panel beating, making the race grid with minutes to spare. After a 9-year hibernation, Alan Bull brought out dad Grahame's XK150. Simon Lewis missed full qualifying & started at the back of the grid.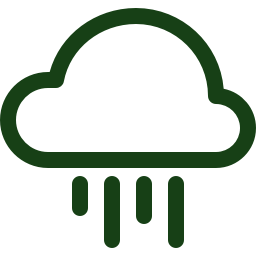 Race
Thomas got the best start as the grid took off in a ball of spray. James Dean made a lightning start in the E Type to annexe 4th behind Tom Butterfield but a trip off the track dropped him to finish 12th.Thomas looked to have the race sewn up but gradually Young & Butterfield reeled him in, Young passing on lap 8 to win, followed by Butterfield. Butterfield spun to 5th at Quarry but recovered a place by the end. Pearce & Roger Cope had a fine battle, as did John Burton as he made his way through the grid in his E Type as a relatively dry line appeared. However, the dry line fluctuated throughout the race, catching a number of drivers out, Roland Stoate's S Type being one of many. A fine drive from Andrew Keith-Lucas in his mother's XK150 saw him secure the final podium spot, having started ninth and dropped to 11th on the first lap. Unfortunately both Newall & Skipworth were unable to rectify the misfires & retired, a shame as they are all very entertaining & competitive. Glenn Pearson also retired the stunning MKI on lap 8 as the weather took its toll.
An excellent race, entertaining the large crowd in the pouring rain.
Results:
Overall John Young (MKI) 2nd Julian Thomas (E Type) 3rd Andrew Keith-Lucas (XK150)
Class A: Andrew Keith-Lucas, 2nd Marc Gordon,3 rd Alan Bull (XK150s)
Class B : Roland Stoate (S Type)
Class C1: Julian Thomas, 2nd Mark Russell, 3rd James Dean (E Types)
Class C2: John Burton (E Type)
Class MHB: John Young, 2nd Nigel Webb, 3rd Roger Cope (MKIs)
Class MHC: Tom Butterfield, 2nd Derek Pearce,3rd Michael O'Shea (MKIIs)
Class MHD: Graham Love
Drives of the Day :
Keith-Lucas (XK150), O'Shea (MKII) & Russell (E Type)
Terry Dye
Pictures Nick & Chris Gage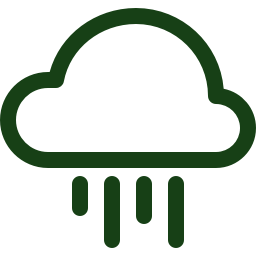 Dave Brassington Gallery
A gallery courtesy Dave Bassington
Join us at our next race:
2020 JEC Racing Snetterton - The Toyo Tires/Watchdogapp.com Jaguar Saloon & GT Championship
Opening round of the JEC Racing Saloon and GT Championship sponsored by Toyo Tires and Watchdogapp.com
Find out more