About JEC Racing
Started in 1998 to support the XK 50th anniversary event at Donnington the interest was such that the idea was floated of running a permanent race series. After a huge amount of hard work and commitment from the Club, in particular Terry Dye, and in 1999 JEC Racing was born.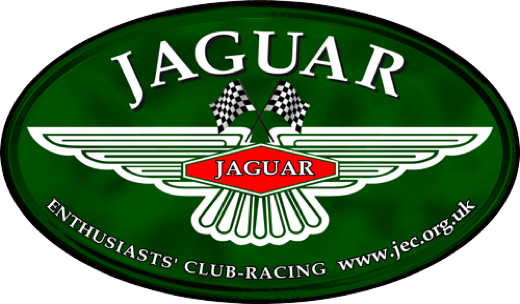 Goals & Objectives
Our Goals
Organise races, track days, sprints & hillclimbs to assist Members to compete in ALL types of Jaguars.
Run friendly race series' where drivers help each other and are accessible to Jaguar Enthusiasts' Club member spectators.
Engender an atmosphere of comradeship with a strong social aspect.
Be financially independent.
HAVE FUN!
Our Objectives
Enable Members to use their road cars at 'trackdays' in strictly controlled conditions with expert tuition.
Provide driver tuition, so members can get the best from their Jaguar.
Give Jaguar Enthusiasts' Club members the opportunity to support Jaguars in competition.
Provide racing Jaguars for Club events.
Racing Committee
Here are our passionate and dedicated staff to the racing group of Jaguar Enthusiasts' Club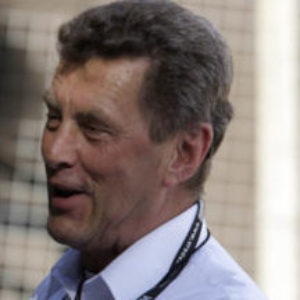 Terry Dye
Racing Manager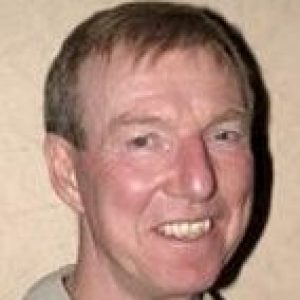 Keith Vincent
DVLA Representative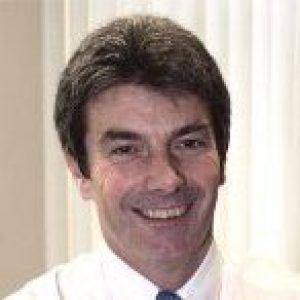 Graham Searle
General Manager
James Blackwell
Asst. General Manager
We are proud to be associated with many organisations, companies, publications and photographers.