Silverstone XK Series & Hawthorn Challenge August 22nd 2020

JEC Jaguar XK Race Series 2020

You must give great credit to the Bentley Drivers Club for putting on such a wonderful race meeting in such a difficult year and assembling some fantastic grids. No less could be true of our XK Series and Hawthorn Challenge with six Jaguar Mk1's gracing the field
Download Race Report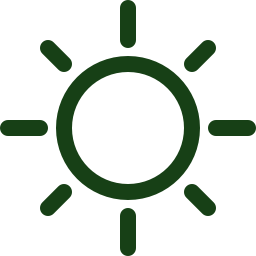 Qualifying
Silverstone National circuit was dry and sunny if a little windy and having some influence on qualifying times particularly for the open top cars. Qualifying sessions were split in two the Hawthorn cars qualifying with the FISCAR and AMOC and XK Series with the Bentley All-comers.
Finding clean air for fast qualifying laps the biggest issue for the Hawthorn Saloons with forty two cars on the shorter Silverstone circuit, John Young able to equip himself the best of the Mk1's in IVA 400 owned and prepared by Nigel Webb, Glenn Pearson a second behind also in his Class B Mk1, Nigel Webb putting his Lister Jaguar Mk1 on the next row of the grid directly behind Pearson.
A little further down the field Simon Seath managed a decent time in his MK1 despite the loss of a fair amount of coolant, six hundredths of a second quicker than debutant Benjit Dhesi making a great start in the #49 Mk1. Meanwhile Simon Aldridge was also making his UK debut with a Mk1 that was raced in its life in New Zealand before Simon acquired it racing it in the US.
Qualifying for the XK's was a little more straight forward in a much smaller group of eighteen cars, Geoff Ottley the quickest of the trio in the XK120 ahead Claire Keith-Lucas in the XK150S and Chris Keith-Lucas's X120, Chris unfortunately experiencing fuel pump issues meaning he had to coast the corners.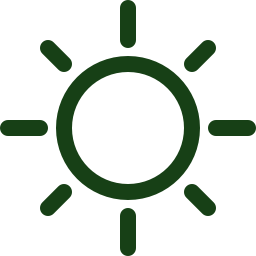 Race
With the XK's and Saloons reunited on the grid, Young was to able to make an excellent start in the tow of the faster Lister and E Type ahead of him and was never headed in Class B race for a flawless flag to flag class win. A little behind Pearson was having to be at his very best to hold off the close attention of Webb in the Lister Jaguar Mk1, Pearson only being able to relax a little in the closing couple of laps when he had established six - seven second gap, this for the class and overall podium places in the Hawthorn Challenge.
Ottley in the XK120 made excellent progress through the field for the drive of the day from the back of the to finish seventh overall, just ahead of Michael O'Shea in the only Mk2. While despite a spin at Maggotts, newcomer Benjit Dhesi recovered undamaged for an excellent debut in the Mk1, he was closely followed fellow debutant Simon Aldridge who enjoyed battles through out with Hannah Reed (AMOC) DB2 and Claire Keith Lucas in the XK150S.
Sadly, there were retirements for Simon Seath (coolant) and Chris Keith-Lucas (fuel pump).
Ever thought of getting involved? Why not become one of our racing drivers or come down and support your favourite!
Get Involved